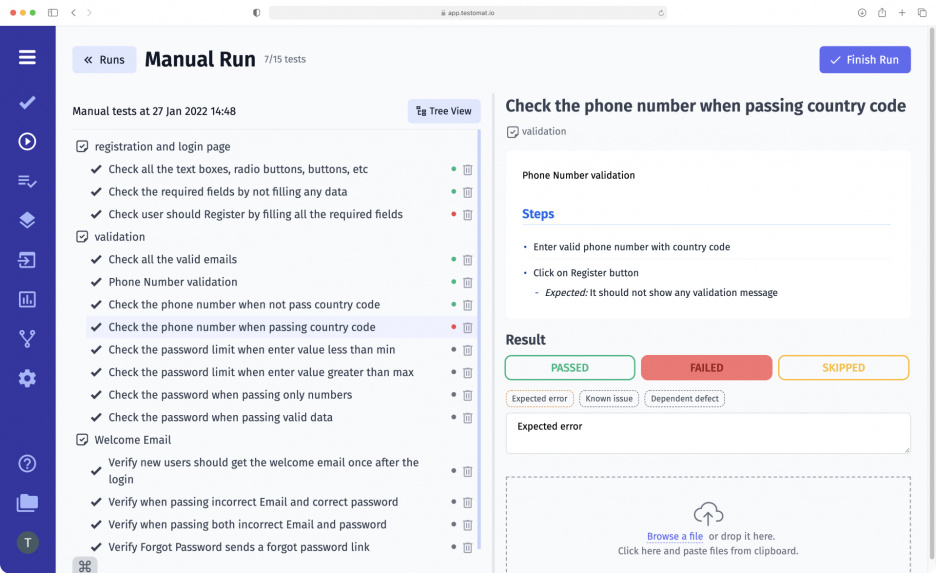 Feel more comfortable seeing on the test project dashboard. In order to improve the organization in the test management workspace, our test management app provides Archivation of inactive projects.
Why do you need Archive projects?
As a project owner, you might temporarily archive it when that project is no longer needed but you want to retain it for future reference.
Archived projects will hide from the project`s dashboard. And this project won't mix up with active work. Great! Do you agree? Archiving test projects allows you to maintain your testing space in a clear mode. Say, NO to chaos in your testing workspace now!
About Archive testing projects more detail
You can view the list of all archived projects on the special Archive Page, where projects will be successfully moved from the dashboard.
If you do want to use an archived project, you can unarchive it. For this easily press one button.
What happens when the test project is archived?
Project stay in a Read-only mode. You and the associated project members are free to view it as well.